Home sets production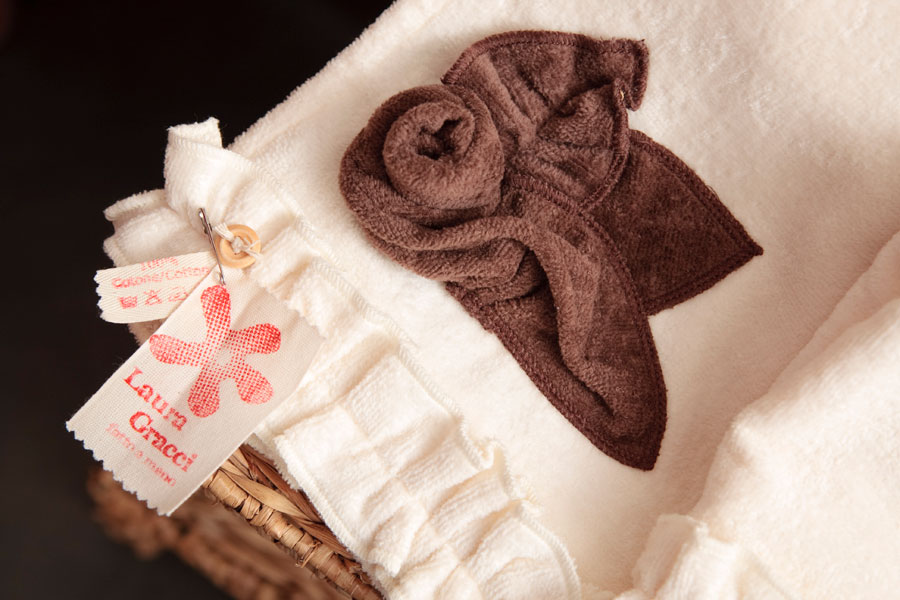 We produce a homemade line for the table and for your bath creating solutions for embellish and give creativity to each single room.
Table cloth, "americane", "runners" and napkins created with passion and fantasy to hue and furnish your kitchen and your living room.
Bath towels and soft bathrobes to enwrap you during relax moments, made with natural tissues.
Curtains and facing tailor-made aiming to obtain personal and original alternatives.
On request we may build up samples and estimates to furnish tailor made articles for agritourism, hotels, bar and restaurants etc…